After the crypto winter, we have witnessed the comeback of many cryptocurrencies. Surprisingly most of the top trending cryptocurrencies are large-caps. The reason for the popularity of large-cap cryptocurrencies is due to several reasons, such as trust, security, transparency, and more.
In this article, we have tried to figure out which cryptocurrencies are in trend, the reason for such trends, and why you should not miss them.
1. Bitcoin
The most dominant cryptocurrency, Bitcoin, is in the news because of its growth. It has grown more than 47% in the last 30 days. Bitcoin has been the most popular choice for investors and traders alike. Lately, it has also attracted people from the corporate world, including big names like JP Morgan and Goldman Sachs. Further, with the collapse of US Banks like Silicon Valley Bank, and the ongoing devaluation of the US Dollar, many people are searching for a safe asset. Cryptocurrencies, especially Bitcoin, have emerged as the top choice for anonymous investors who value security and have an interest in technology.
Recently, it has crossed the much-awaited psychological mark of $30k and has completed its requirement for a Fibonacci Retracement.
2. Ethereum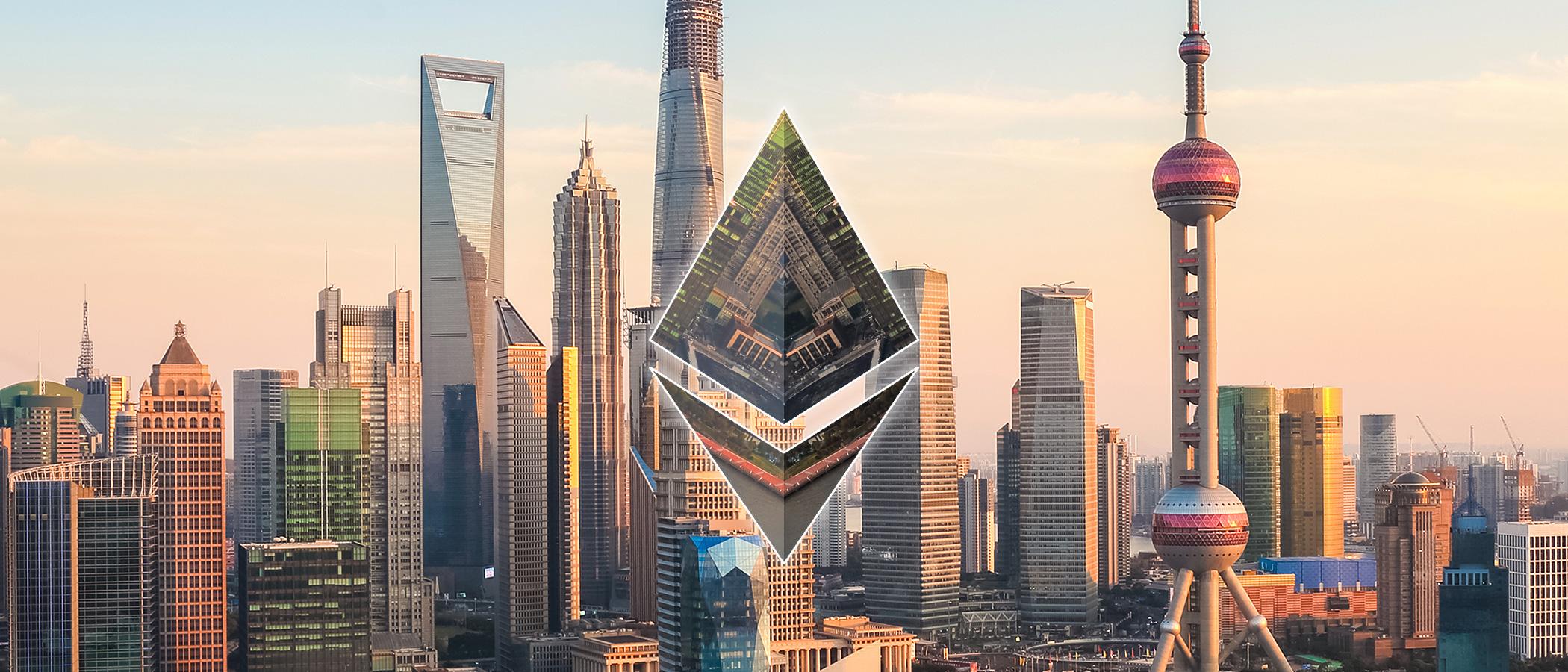 Ethereum has been the center of discussions for a lot of reasons, especially for the unstaking of ETH in its Shapella Upgrade. This event will decide the future of Ethereum as it will show how many people are actually happy with the new proof of stake version of Ethereum. Further, it has reached very close to $2k, a psychological trading level that might signify the end of the market recession.
3. Dogecoin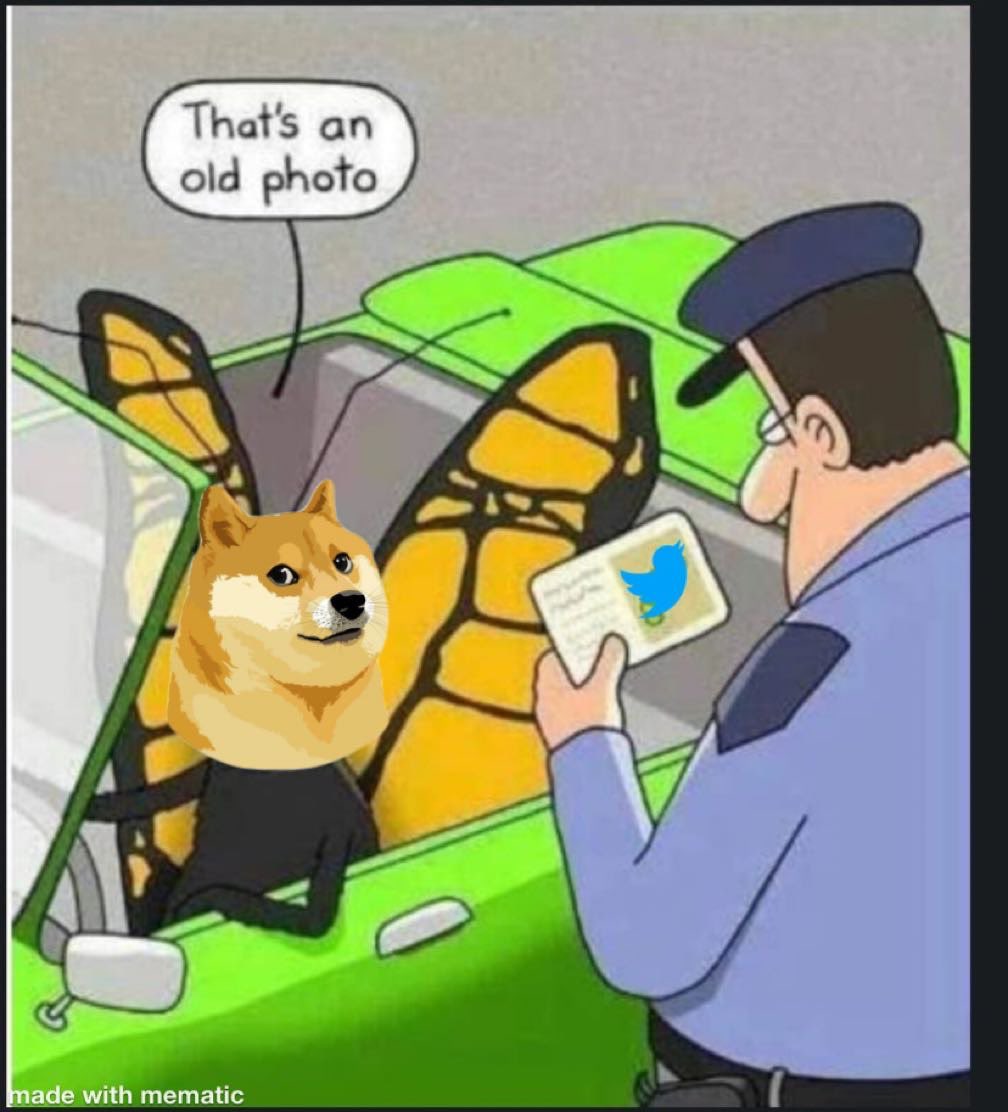 Dogecoin is in the news due to Twitter. Elon Musk had earlier changed Twitter's logo to Doge for unknown reasons. This has caused users to speculate that Doge might soon be an official cryptocurrency of Twitter. However, there were no clear indications from Twitter. Elon Musk had earlier supported Doge by promising Tesla was open to selling spare parts using Dogecoin to receive payments.
On-chain data also shows that Dogecoin whales might be buying the cryptocurrency in anticipation of a price rise.
4. Shiba Inu
The days are gone when Shiba Inu would mirror the Dogecoin price movement in hopes of gaining secondary spillover benefits. The cryptocurrency ecosystem is now developing its own Layer-2 blockchain called the Shibarium. It also launched its test net called the Puppynet on 11 March 2023. Despite initial mistakes, Puppynet has received huge support from the community. Lately, it has achieved 1 million transactions within its first month. All of these have caused it to trend in the crypto markets.
5. Arbitrum
Arbitrum has been in the trend because it launched its own governance cryptocurrency, ARB. It has also launched a massive airdrop worth 1.162 Billion ARB tokens. However, lately, there was a demand from the DAO that Arbitrum Foundation returns 700 million ARB tokens back to it.